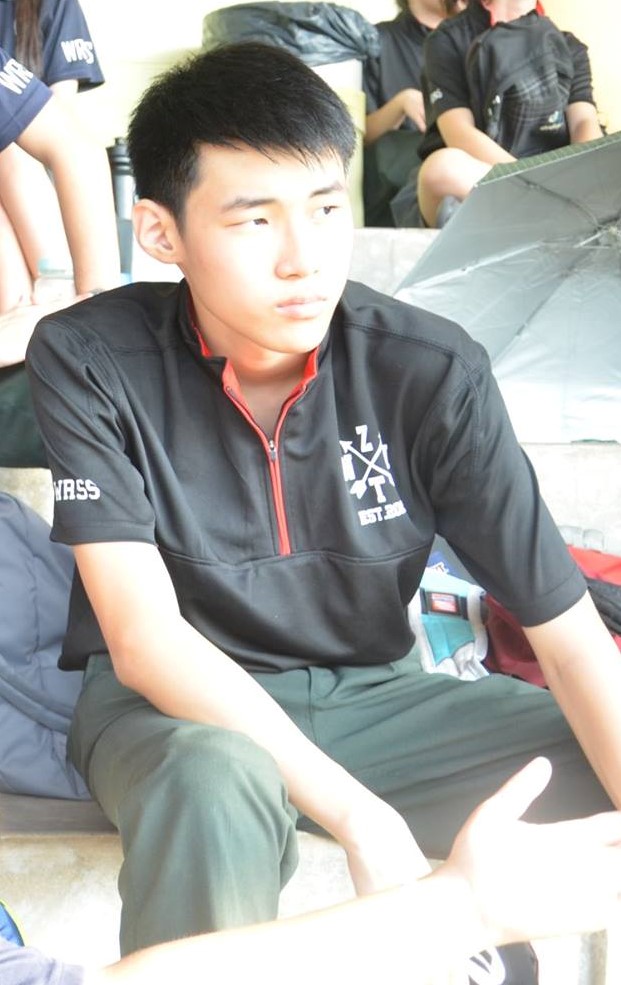 Hello everyone, I'm Walter, 17 years old and currently studying in Singapore Polytechnic! Firstly, let me share with you more about myself. I grew up in a family of 5 and I have 2 older sisters. I have a dream like everyone else but it's a secret :3. I hope to be able to achieve greater achievements in life as well as in my future job 😊. I haven't really decided what I will be doing in the future but I am sure that as I continue on my journey, I will be able to find out even more about myself and my interests.
At the age of 17, life seems to be a little bit more tougher than usual. With more workload and projects to complete, I find myself endulged in more games to relieve myself from stress. My goal for this semester however is to do well in my different modules 😜. In my course of Information Technology, I find it really hard to cope up with the rest of classmates but even harder for me to self-study because of the stress.
Hobbies: I love playing frisbee and often played basketball until I lost the habit of playing basketball after my injury in secondary 2. Before I actually got my injury, I was actually playing basketball at a neighbourhood basketball court almost everyday after school. I have to admit it was almost a basketball "addiction" 😁. For now, I'm just enjoying my frisbee during my sports for life lessons 😊.